The unique power of Qi - we make use of it!
Ever heard of Qi?
No?
Many people in the western world have no relation to the word Qi and its meaning.
Qi is the life energy - the all-encompassing energy in the universe. Chinese, Indians but also people in the Islamic world have different names for Qi. Basically, however, they all have the same meaning.
Qi is the energy of all things and can bring balance, strength and vitality, if it is used for healing.
The power of Qi has been used in Eastern medicine and also in martial arts for centuries.
The general view is that every person has a Qi at birth, the so-called inheritance Qi.
This would give everyone the ability to live 100 to 120 years. However, whether he actually will, depends very much on how he can keep his life energy in balance.
The name of our cosmetics is made up of two terms, namely GÍÍ and LINEA. The GÍÍ stands for the Qi, which is the all activating force in the universe and LINEA is a creative name for cosmetic line. The name thus becomes a cosmetic line that has an activating, revitalizing and harmonizing effect
Have we piqued your interest? We are available for personal advice via Whatsapp or by phone! Just get in touch!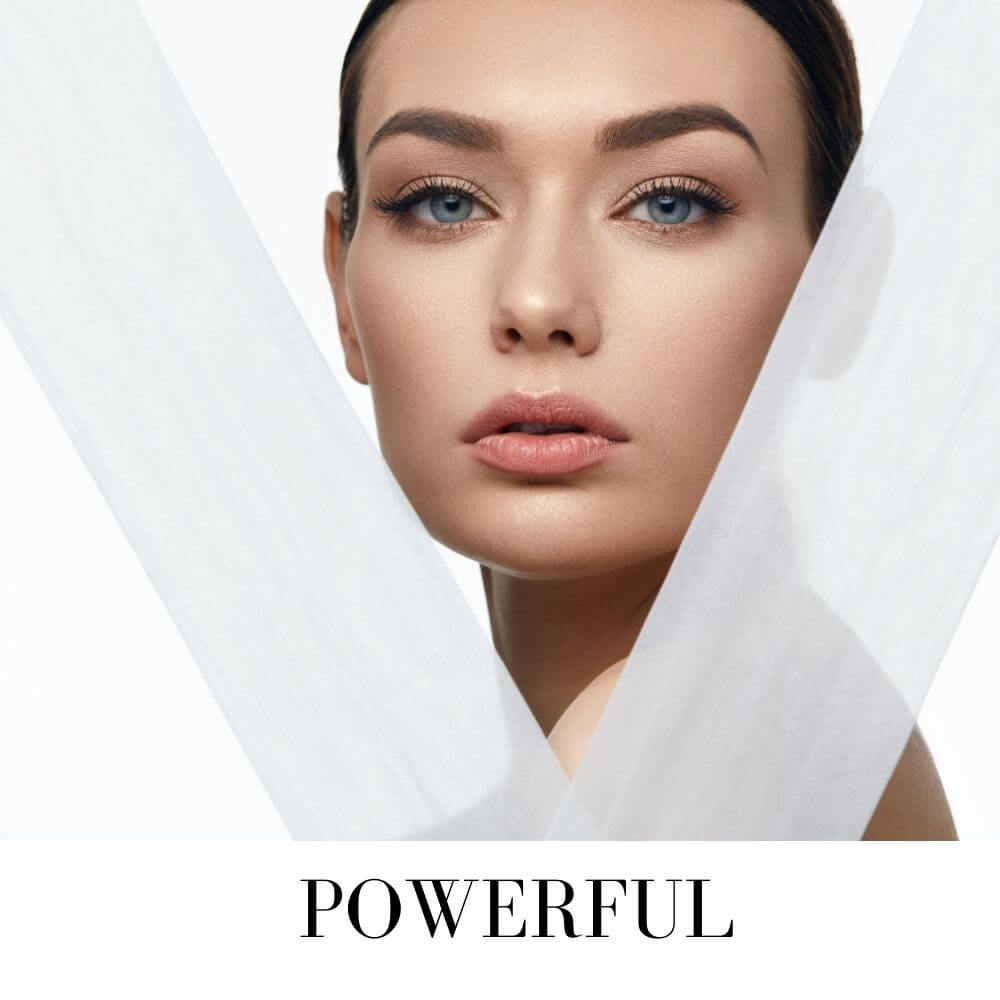 Products that might interest you!