Corona Crisis - We don`t give up!
As a small organic company, the corona crisis has also hit us hard! However, we do not surrender to this fate! Here you can find out what distinguishes us and our products! Click
We are an Austrian family business, our products are of high quality. Would you like to find out more about us? Click
Our organic coffee project - Café Art&Child
Would you like to find out more about our organic coffee project? You can also buy our coffee online now! Click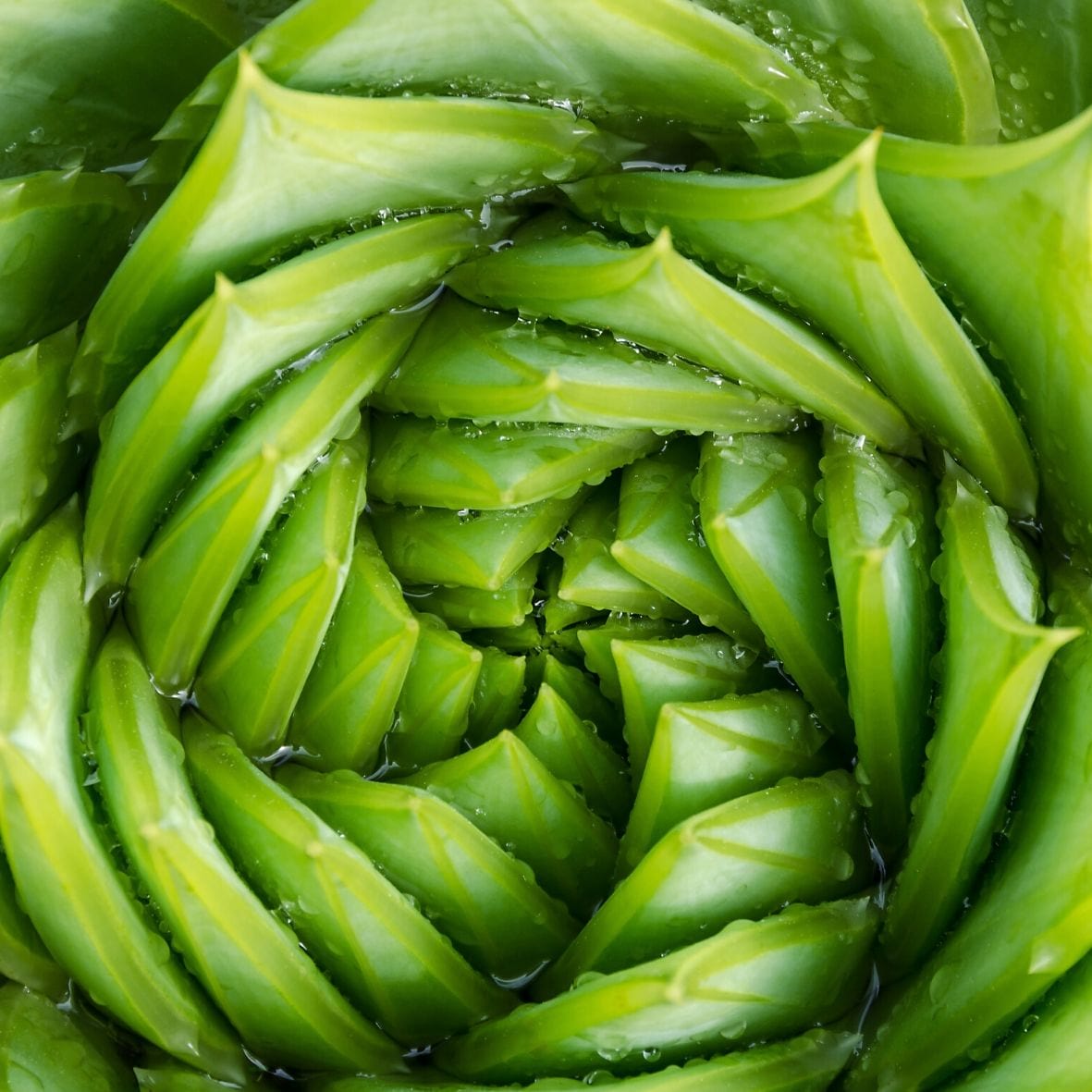 Qi - All surrounding energy
Qi is the energy of all things and can bring balance, strength and vitality when used in a healing way. You can find out what that has to do with our cosmetics here! Click
Inhaltsstoffe aus biologischer Landwirtschaft
Aloe Vera - Antique beauty power plant!
Find out mor about the healing properties of the Aloe Vera Barbadensis, and why we use it as a basis for our products!Click
Tobacco Leaf - Anti Aging effect
A still very unknown, but highly effective ingredient in cosmetics is the tobacco leaf extract. Click
Hyaluronic Acid - Powerful Ingredient
In the skin, the water-storing property of hyaluronic acid ensures elasticity and flexability. Find out more about hyaluronic acid and its positive effects on your skin. Click
Blemished Skin - What to do!
Aloe Vera Deodorant - Our best seller!
It is not easy to find a good deodorant! Here you will find more information about our best seller and why you should definitely test it. Click
The right skin care for men!
Men, too, place increasing emphasis on care. It is often difficult to filter out the right products for men from the crowd. Here you will find all important information on the topic! Click
Skin aging - Infos and Tips
The skin aging process is influenced by different factors, you will learn more about what you can do for naturally beautiful skin and which factors can slow down the skin aging process in a natural way. Click